A 27-year-old London based multi-disciplinary designer whose key interests manifest themselves in Creative Thinking, User experience and all things design and communication. Most of my work involves extensive research and understanding in the area of study and have worked for reputed brands and organisations like National Rail, London Luton Airport, University of The Arts London etc. 
I design & conceptualise for both cultural and commercial fields, whether in the digital realm or for human engagement. I combine different disciplines and mediums to build engaging experiences.

Besides work, I am an ardent fan of Liverpool Football Club. I also Travel a lot and sketch on my travels.
I'am currently looking out for full-time opportunities, So if you got something interesting,
Let's Get in Touch.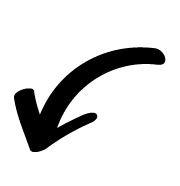 Thank you! I shall respond to you shortly.