A Postgraduate student in Graphic Communication Design at Central Saint Martins, University of The Arts London. Most of my work in my masters involves communication design and Experience design. I'm intrigued as to how design can shape or be used to influence human behaviour and interaction with a media. Fascinated by modern technology, colour, movement and compositions, I am interested in sustainable futures. I design
& conceptualise for both cultural and commercial fields, whether in the digital realm or for human engagement. I combine different disciplines
and mediums to build engaging experiences.

Besides work, I am an ardent fan of Liverpool Football Club. I also Travel a lot and sketch my travel experiences in my travelogue a way of learning
about different cultures.

I'am currently looking out for full-time opportunities, So if you got something interesting,
Let's Get in Touch.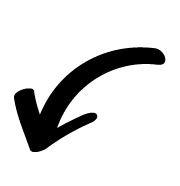 Thank you! I shall respond to you shortly.